What is Dectospot?
Dectospot Spot-On; a 10mg/ml Deltamethrin, easy-to-use spot-on treatment which is licensed for the control of lice and flies in cattle, sheep and lambs.
Indications
Dectospot is licensed as a topical application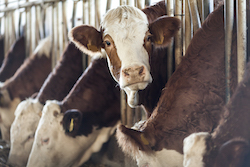 Cattle
For the control of:
Both sucking and biting lice, on all ages of cattle, including lactating dairy cattle
As an aid in the control of biting and nuisance flies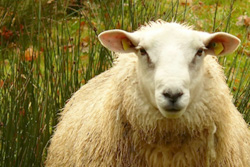 Sheep
For the control of:
ticks,
lice
keds
established blowfly strike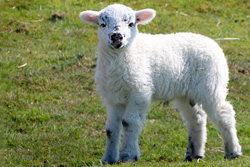 Lambs
For the control of:
Benefits
Zero milk withdrawal in cattle
Can be used in pregnancy and lactation*
Easy-to-use, spot-on treatment
Controls lice and flies in cattle
Controls tick, lice and treats blowfly strike in sheep
Withdrawal Periods
| | | |
| --- | --- | --- |
| | Cattle | Sheep |
| Meat and Offal | 18 days | 35 days |
| Milk | Zero hours | 24 hours |
Due to the significant likelihood of cross-contamination of non-treated animals with this product due to grooming (licking), treated animals should be kept separately from non-treated animals throughout the maximum withdrawal period. Non-compliance with this recommendation may lead to residues in non-treated animals.
Applicator Available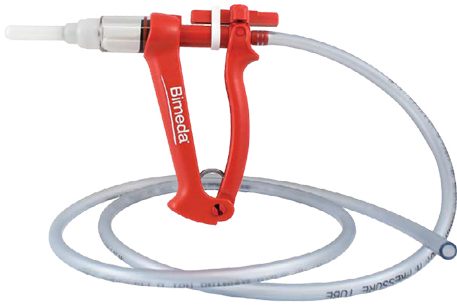 ---
MSDS (Material Safety Data Sheets)
MSDS are available on request from Bimeda. Call Lo Call 1850 51 52 53 or email sales@bimeda.com