Bimeda Support for IFJ On Farm Day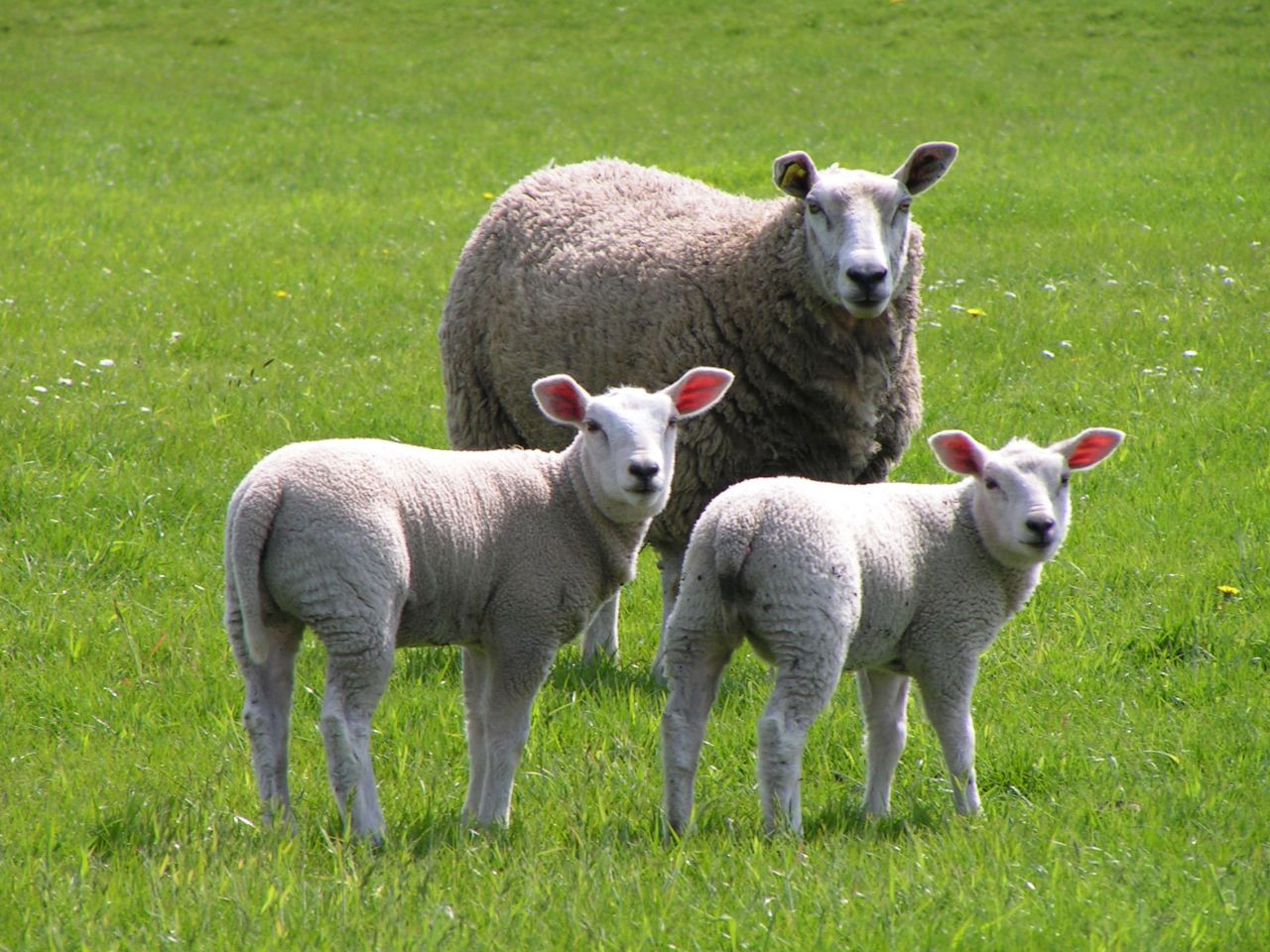 Bimeda is pleased to announce its support for the Irish Farmers Journal Beef and Sheep Open Day, which is taking place on the Journal's Tullamore farm next week.
The Bimeda commercial team and company veterinarian Renée Lodder will be present in the Sheep Handling Village, and are looking forward to talking to farmers about best practice for parasite control in sheep, with a particular focus on external parasites.
Bimeda will be accompanied by two mobile plunge dippers who will demonstrate their services and the correct technique for dipping sheep.
Bimeda's General Manager for Ireland, Andrew Glynn, commented, 'with resistance of the sheep scab mite to clear 3-ML injectable wormers confirmed last year, we are seeing a renewed interest in dipping for sheep ecto-parasite control, and this event will provide a great forum for us to share educational, best practice information with sheep farmers. We are seeing increasing requests for advice on how to dip, how to access mobile dippers, biosecurity measures and more, and we look forward to having some meaningful discussions on these topics in Tullamore'.
Andrew added, 'whether it is summer or winter, when it comes to the prevention and treatment of external sheep parasites, plunge dipping with an OP dip such as Ectoflits is an excellent option. The product is licensed for the prevention and treatment of key parasites, including blowfly strike, lice, keds and scab. Ectoflits also has a short 35 day meat withdrawal period and a 3 litre can is sufficient to dip 500 sheep, making it excellent value for money. For people who cannot or prefer not to dip themselves, the contact of a number of mobile contract plunge dippers can be found on the website sheepdippers.ie.'
In addition to dip, Bimeda offers a broad range of products which are used throughout Ireland to contribute to the ongoing productivity and welfare of sheep and cattle.
Bimeda was founded in Ireland fifty years ago, and has been an ally to Irish farmers ever since. The company manufactures a range of well-known parasite control products at its Dublin manufacturing facility, including Ectofly Pour On, Cyperguard Dip, Ectoflits, Endospec, Dectospot and Endofluke. Whether it's a treatment for nematodirus, fluke, blowfly, scab, lice or keds that you need, Bimeda has the solution.
The company also manufactures the unique Cosecure and CoseIcure soluble glass trace element bolus range, which can play an important role in maintaining the optimum trace element status of sheep, lambs and cattle.
Bimeda's broad portfolio covers sheep, beef and dairy cattle, and the team would like to invite all attendees of the open day, to come along to the Sheep Handling Village to talk about the animal health topics which are important to them.
Bimeda can be contacted on Lo Call 1850 51 52 53