Bimeda Launches Eprinomectin 5mg/ml Pour On For Cattle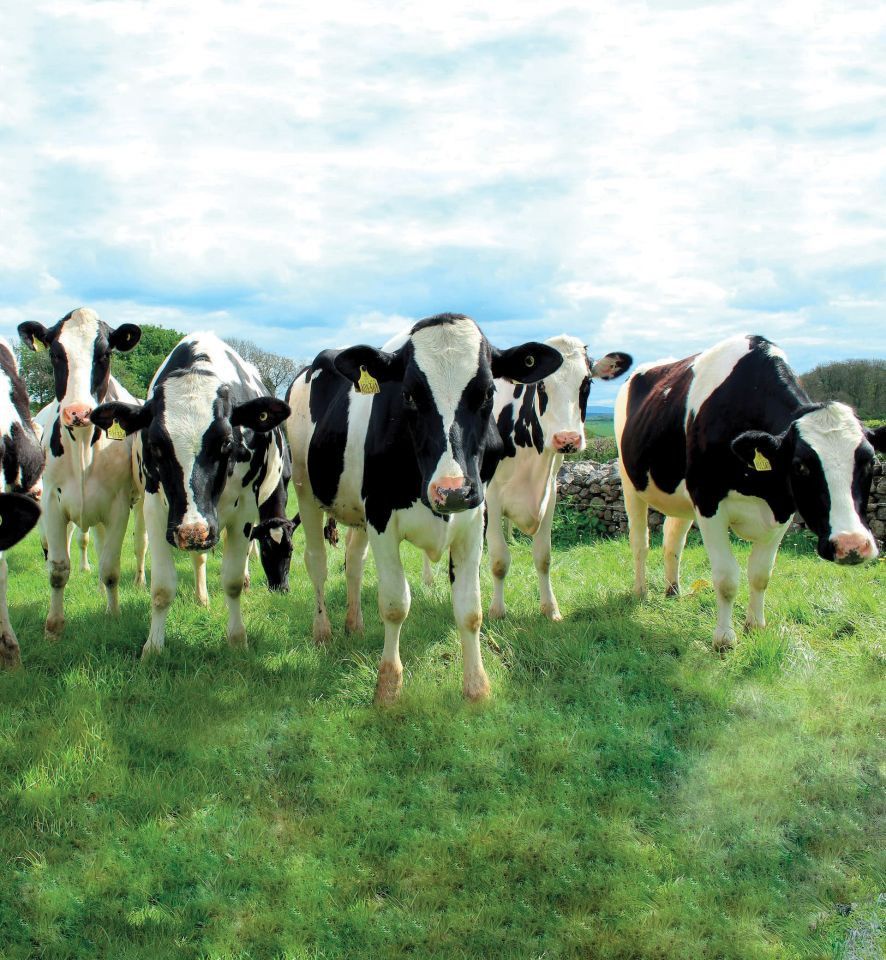 Bimeda Animal Health Limited is pleased to announce the launch of its new eprinomectin 5mg/ml pour on; Bimeprine®.

Bimeprine® pour-on solution for cattle provides broad-spectrum endo- and ecto-parasite control, and is licensed for the treatment of roundworm, lungworm, lice, horn flies, warbles (larval stage) and mange mites.

Bimeprine® is suitable for use on both dairy and beef cattle, with zero milk withdrawal and offers persistent efficacy of 14 to 28 days for a range internal parasites.

Bimeda Ireland General Manager, Andrew Glynn, commented; 'we are pleased to bring another quality parasite control product to the Irish market. Bimeprine® is a highly convenient product for farmers, offering zero milk withdrawal and an easy dose rate of 1ml per 10kg bodyweight. The product is straightforward to use, and requires the application of Bimeprine® along the backline in a narrow strip, extending from the withers to the tail head.'

Bimeprine® is available in convenient 2.5 litre and 5 litre pack sizes and comes as the latest addition to Bimeda's extensive range of quality parasite control products, which includes well-known brands such as Ectospec, Endofluke, Endospec, Ectofly, Ectoflits and Cyperguard.

For further information, or to find your local stockist, call Bimeda on Lo Call 1850 51 52 53.
---
For further information, get in touch with one of the following Bimeda contacts:
Bimeda Marketing Manger
Mary van Dijk
This email address is being protected from spambots. You need JavaScript enabled to view it.
086 043 3384
Bimeda Animal Health Limited, General Manager
Andrew Glynn
This email address is being protected from spambots. You need JavaScript enabled to view it.
Bimeda Technical Veterinarian for Europe
Dr Renée Lodder BVSc BCom
0044 7399 659603
This email address is being protected from spambots. You need JavaScript enabled to view it.