Bimeda Attend XL Calf Health & Nutrition Event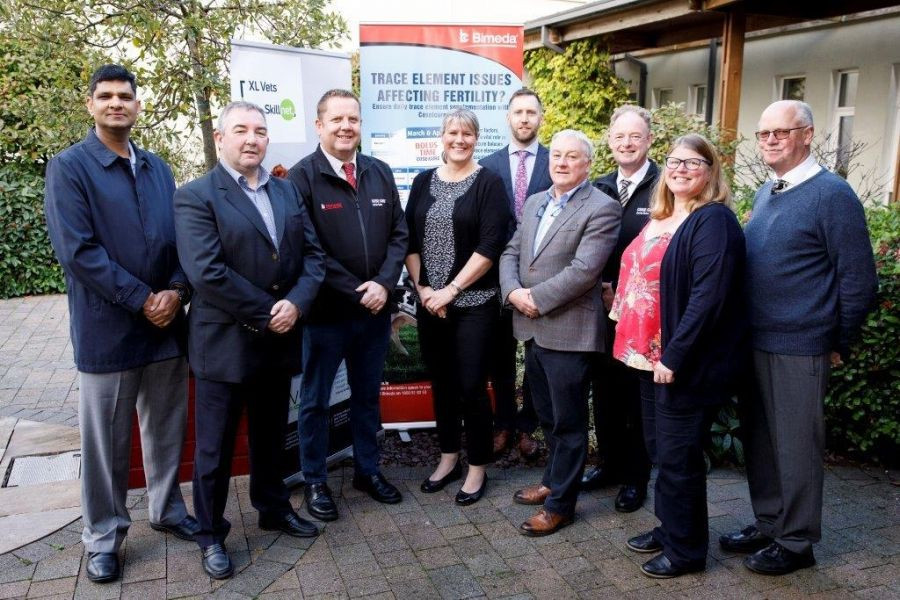 The Bimeda team were pleased to attend an xL Vet Ireland Nutrition seminar titled; 'What is happening to our calves at grass'. The event took place on 7th November at the Horse & Jockey Hotel in County Tipperary.
There were 10 guest speakers on the day, and topics discussed included understanding of the causes of illnesses that calves suffer from at grass, as well as prevention measures. The event carried 6.5 CVE points for the vets in attendance and the day received excellent feedback.
Members of the Bimeda UK and Ireland sales and technical teams were pleased to attend the event, which was highly education and engaging.