Bimeda Ireland Team Raises Money For National Children's Hospital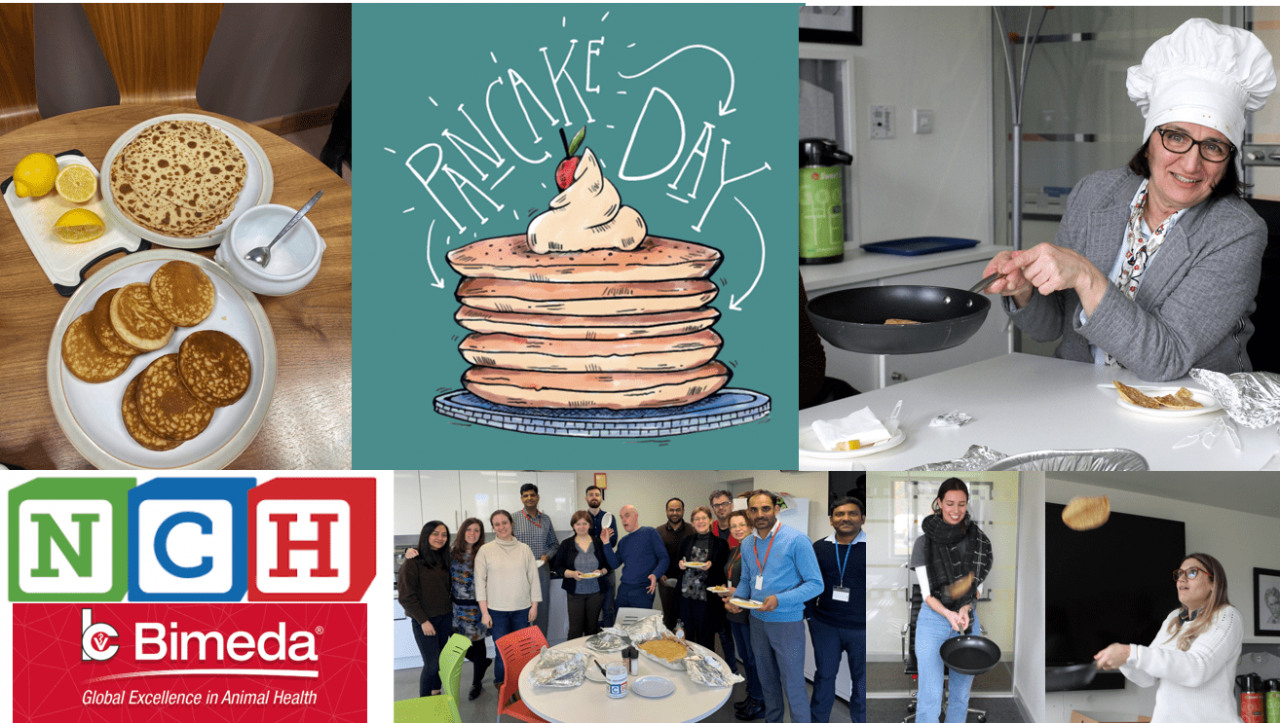 Employees at Bimeda are known for their generosity and regularly host events to support great causes in our local community.
On 25th February 2020, the Bimeda teams in our three Dublin sites all hosted special 'Pancake Tuesday' events, to raise funds for the National Children's Hospital. Our generous colleagues donated over €330, and this donation was matched by Bimeda.
Shrove Tuesday is not celebrated in the home countries of many of our colleagues and the day marked their first ever 'Pancake Day'. A lot of fun was had as many people tried to flip pancakes for the first time in their lives!
Thanks and congratulations are in order, for everybody who generously donated to this great cause.
By accepting you will be accessing a service provided by a third-party external to https://www.bimeda.ie/