By accepting you will be accessing a service provided by a third-party external to https://www.bimeda.ie/
"Its Your Field All Stars Award" Presented In Galway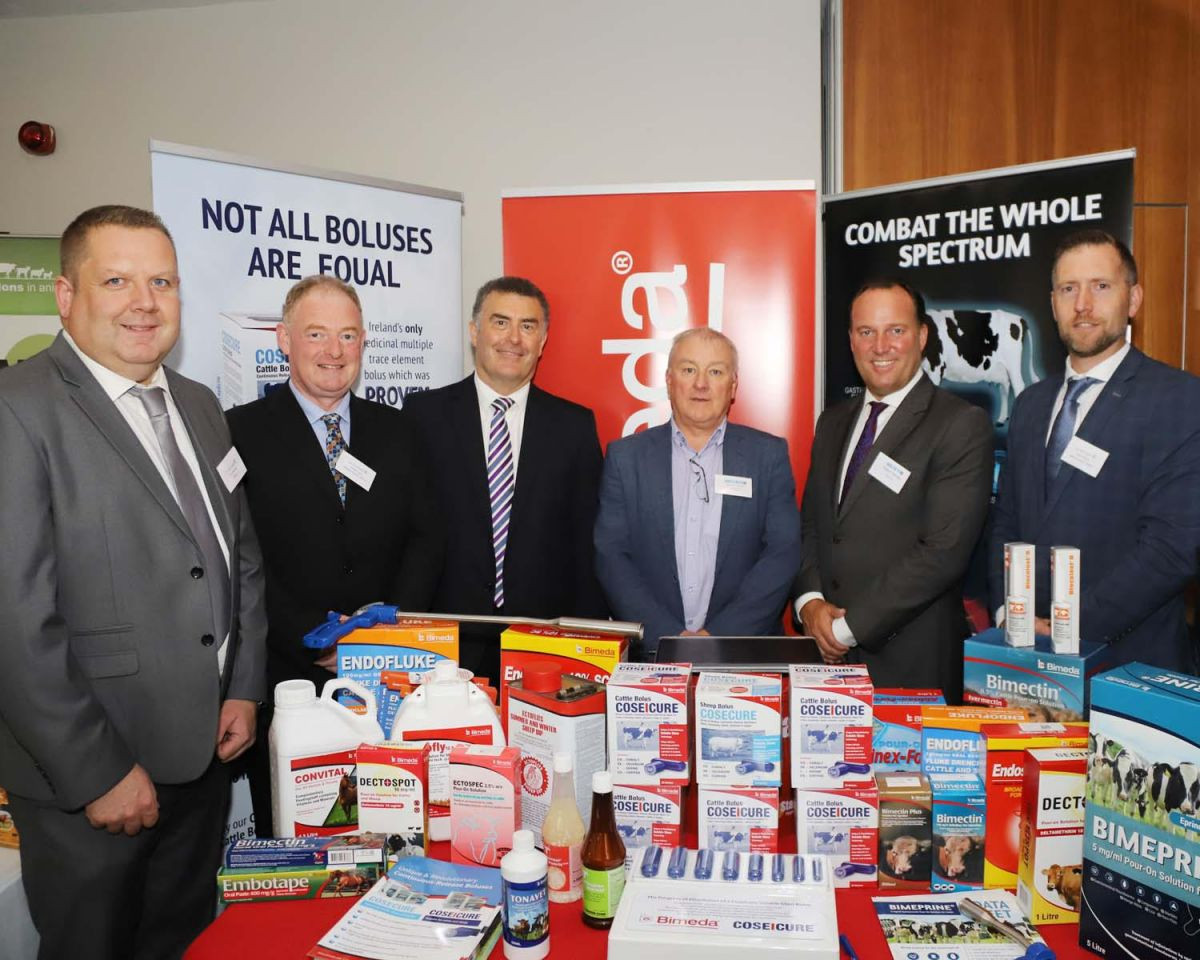 Bimeda Ireland were delighted to be present at this year's Its Your Field All Stars Award in Galway on Thursday 12th September.

Bimeda Chief Operating Officer, Gavin Tierney was pleased to present the awards for the Rising Star Vet category on the evening.
Well done to all nominees and winners on their achievements!