Bimeda Announces Launch of new Business Unit- Bimeda Nordic ApS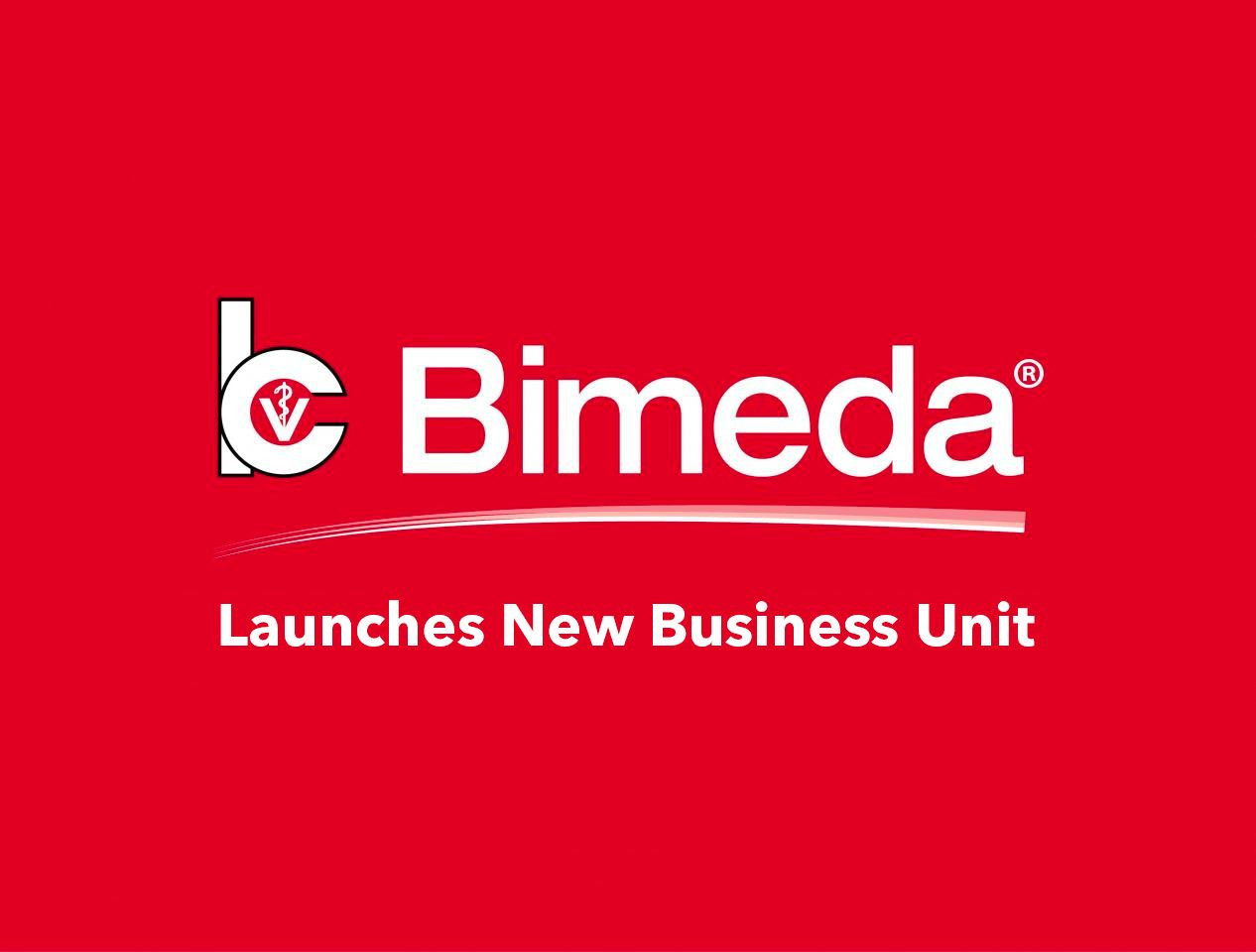 Bimeda, is pleased to announce the establishment of a new business unit in Europe. Bimeda Nordic ApS, is headquartered in Odense, Denmark and will supply Bimeda products to the wider Nordic region, including Denmark, Sweden, Finland, Norway and Iceland.
Bimeda Nordic's General Manager, Susanne Gram, is a qualified veterinarian and MBA with over 20 years' experience in the veterinary pharmaceutical industry, having previously held senior commercial and technical roles with Elanco, MSD and Bayer.

Susanne commented, 'I am very excited to introduce Bimeda's broad range of veterinary pharmaceuticals and nutritional products to the Nordic region. With a wide variety of products available for multiple species, and with excellent technical support and customer service support from the Bimeda Nordic team, we are confident that Bimeda will be a welcome addition to the animal health industry in the Nordic region.'

For additional information, see the Bimeda Nordic website, bimedanordic.com, or a contact member of the Bimeda Nordic team.